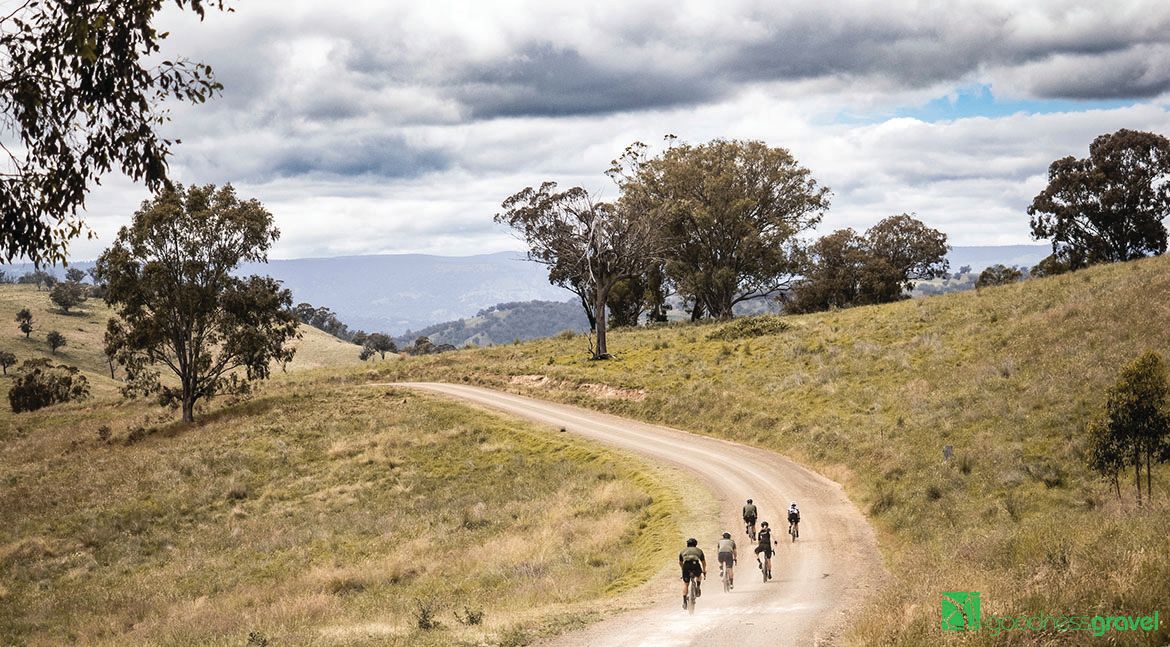 Welcome to SCV Imports
Thanks for visiting SCV Imports. At SCV we only carry 'Best of breed brands'. Brands such as Bombtrack, Chris King, Halo, Thomson, Surly, Soma, Salsa, Wheels manufacturing, Wolf Tooth are just a few examples of high-end product from the US and Germany. Japanese product is second to none..Panaracer, Izumi, Tange, MKS, Nitto and Crane are at the top of their class and this is our area of expertise.
This site enables trade and consumers to buy ( with the exception of some products that must be purchased through a retailer ). We do encourage you however to purchase from your LBS, after all they are the guys that know how to fit our products to your bike.
If you can't get what you're looking for please let us know via email on info@scvimports.com.au and we will help you.
Keep up to date with SCV and join us on Facebook by clicking the link at the bottom of our page.
Enjoy the ride!
All prices are in Australian dollars (AUD)