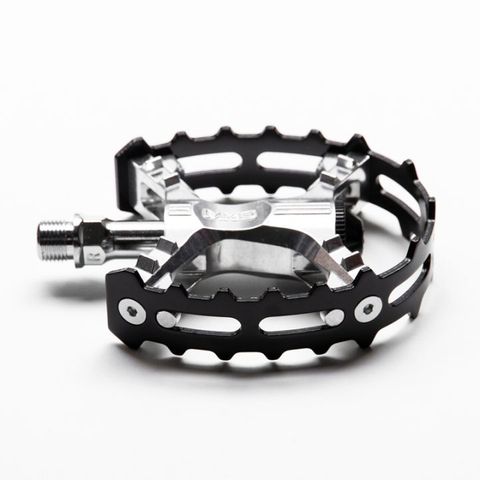 MKS Bear Trap XC-III Pedals Black
Price:
Price: $125.00 (RRP)
Description
The original mountain bike pedals are back, resurrected by Blue Lug and MKS. If you don't like the pins digging into the soles of your shoes, these are a great, grippy but non-pinny option. Like our old RMX pedal, but with some MTB pedigree.
Find your Nearest Authorised
Webshops and Bike shops
Find a Dealer