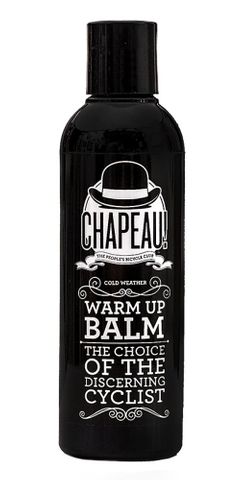 Chapeau! Warm up balm 200ml
Regular Price:
$41.53 (RRP)
Expected Date:
26 November 2021
Description
Chapeau! Warm up Balm.
This stuff rocks ! We have tested it in the office at SCV and rate it 10/10.
Try the Chapeau! Dry shower gel too if you need to towel down after riding to work.
Enjoy.
Find your Nearest Authorised
Webshops and Bike shops
Find a Dealer