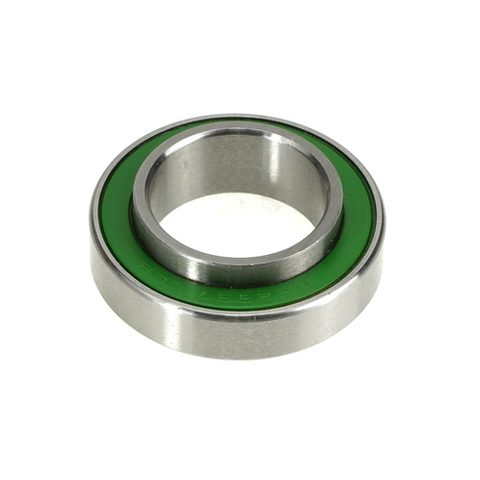 Enduro 22371 LLB-E 22x37.1x8/11.5 BB90
Stock Code:
ENBG-BB-MR-22371-LLB
Price:
Price: $32.09 (RRP)
Description
Enduro LLB Type Seals

Our most popular seal type, this is a Nitrile material rubber with a steel insert. Rather than the standard 2RS type seal, we go a step further by machining a groove into the inner race where the seal can rotate with better efficiency and less rolling resistance. Rather than one thick seal lip rubbing on a blunt surface, LLB type utilizes two razor thin sealing lips riding in the groove with light contact. The outside lip keeps the water and contaminates out, while the inner seal retains the grease for smooth function and long intervals between servicing.
Find your Nearest Authorised
Webshops and Bike shops
Find a Dealer