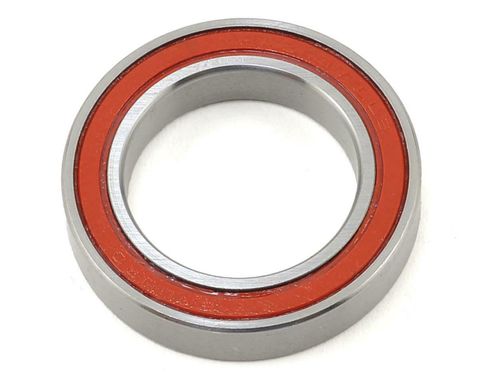 Enduro 2437 24x37x7 A/C BB90
Stock Code:
ENBG-BB-MRA-2437-LLB
Price:
Price: $22.86 (RRP)
Description
Direct OEM replacement for most BB86/92, Trek BB90/95

In standard radial bearings, only 3 or 4 balls make contact during the load, at any given time. In Angular Contact (A/C) bearings, ALL balls are engaged and spread the force over a larger surface area, to decrease friction and minimize wear.

NOTE: LOAD INNER RING ON THE ORANGE SEAL SIDE.
Find your Nearest Authorised
Webshops and Bike shops
Find a Dealer