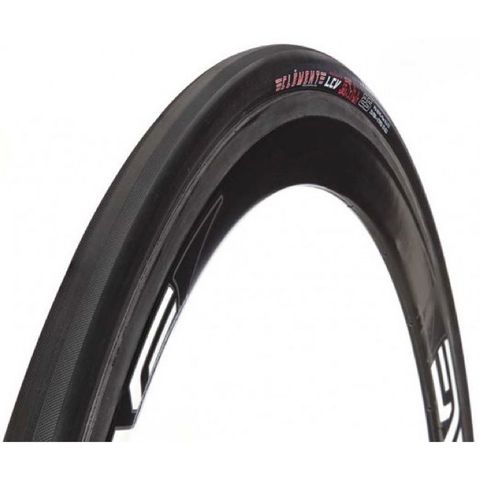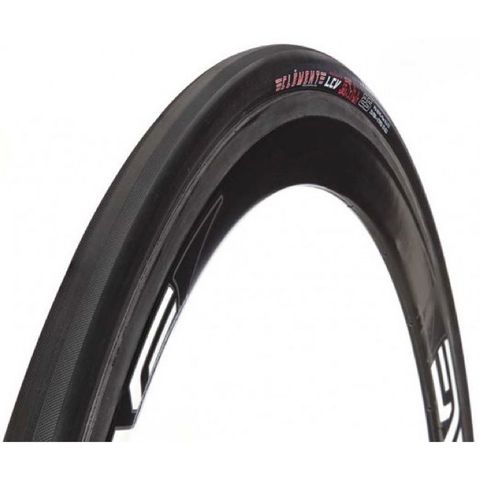 DONNELLY STRADA LCV
The LCV is a race-bred road tire that inspires absolute confidence. Whether it's winding descents, hard cornering or dancing up a climb it's supple casing rolls effortlessly and is just begging to go fast. The LCV has an innovative vulcanized casing that incorporates varying thread counts so it can be tough and supple at the same time. The end result is a tire that is light, fast and durable.

*Ultra low weight: 180gr (23mm).
*Supple casing with superb ride characteristics.
*Excellent grip in wet or dry conditions.
*Integrated puncture-protection belt.
Find your Nearest Authorised
Webshops and Bike shops
Find a Dealer